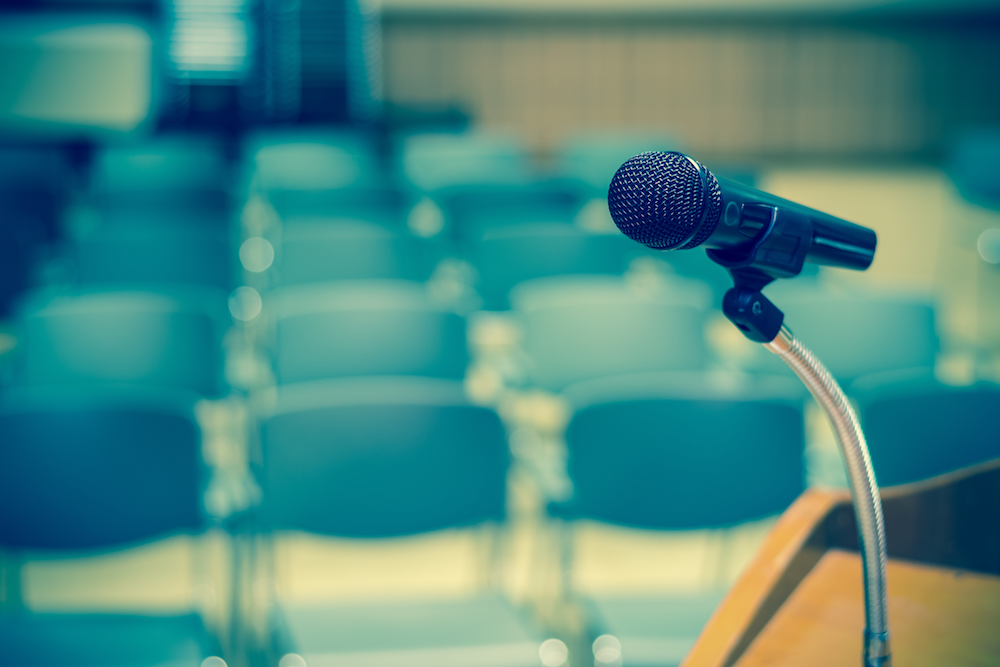 City of Harvard Park Board met Nov. 4.
Here is the minutes provided by the board:
Chairman Jay Schulz called the meeting to order and called roll at 7:00 pm. Committee members present: Alderwoman Bona Heinsohn, Alderman Charlie Gorman, Alderman Matt Perkins, Mike Vest, Joel Kriete, Scott Logan and Torey Lawin. Member Jose Saucedo was absent. Also present was Mayor Kelly.
Citizen Comment
None
Town Hall Meeting/Harvard Swimming Pool Presentation
The Park Board reviewed the slideshow presentation for the town hall meeting which includes input received from the Aquatic Center Survey (approximately 400 respondents). The meeting will be held on Wednesday, November 13, 2019, from 6:30 – 8:00 pm at the Harvard School District Central Board Office located at 401 N. Division St.
• Supt. Knop will contact the School District to work with their tech staff to make sure the presentation is working the night of the meeting.
• Alderman Gorman will make changes as discussed. Chairman Schulz will ask City Administrator Nelson to prepare a 20-year revenue/expense summary for the swimming pool/park fund.
• Mayor Kelly, Chairman Schulz and Supt. Knop will be designated speakers to be spokespersons for the Park Board for the meeting.
• The Park Board discussed parameters for the public comment portion of the town hall meeting. It was suggested that public comment be limited to three minutes per person with a sign in sheet for participation, requesting contact address and emails.
• Provide handouts at the meeting with links to the City website for the slideshow presentation and the Master Parks Plan as well information on the next meeting date.
• The Park Board discussed additional ways to promote the meeting by putting flyers in business windows and having info on the school digital sign.
At 7:15 pm, a motion was made by Alderwoman Bona Heinsohn, seconded by Scott Logan to adjourn the meeting. All ayes. Motion carried.
https://www.cityofharvard.org/sites/default/files/fileattachments/parks_and_recreation_board/meeting/11991/minutesparks2019-11-04.pdf