Illinois state Rep. Dan Ugaste (R-Geneva) is calling for a full investigation into how the Automatic Voter Registration (AVR) system overseen by the Secretary of State's office mistakenly allowed hundreds of non-citizens to secure voting credentials.
"This is most unfortunate and we need to have a full-fledged investigation to find out exactly what happened, if for no other reason than to make sure it never does again," Ugaste, an attorney by trade, told the Kane County Reporter. "We need to be looking at the entire program, from how it was created to how it was being administered."
Several media outlets have reported at least 574 non-citizens were erroneously allowed to register through the AVR program, which automatically registers individuals to vote when they apply for an Illinois driver's license or state ID card. The Illinois Board of Elections has confirmed at least 19 of those non-citizens actually cast votes as recently as the 2018 elections.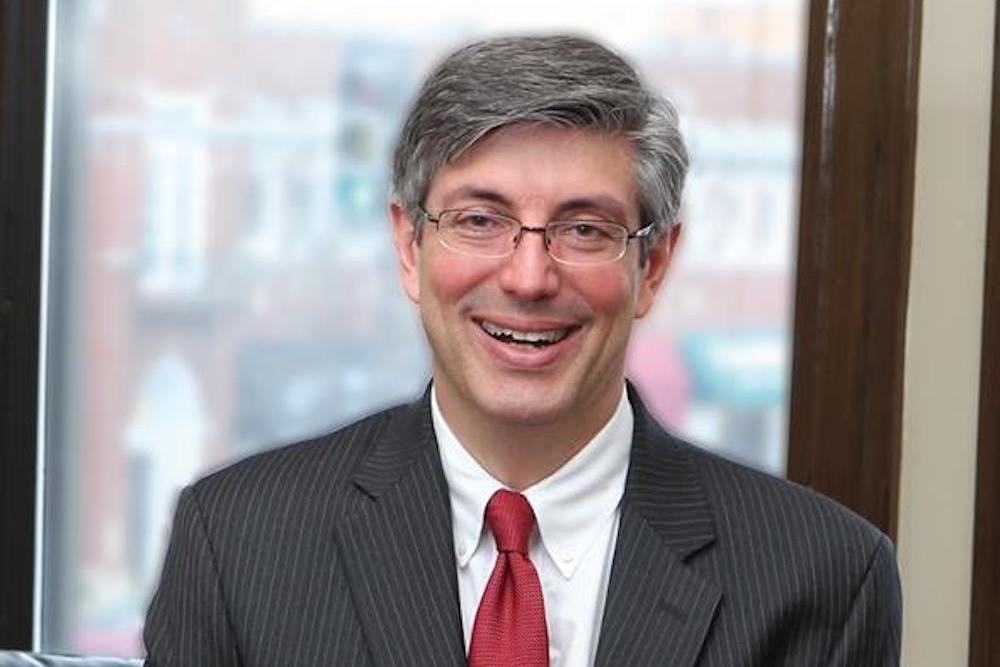 Illinois state Rep. Dan Ugaste (R-Geneva)
"Obviously, enough legislators at some point and time felt giving the state the power to operate a program like this was the right thing to do," Ugaste said. "But, if in fact we find this isn't a one-mistake situation or that more than just one area of the program has a problem, we need to deal with that. I guess what I'm saying is we need an investigation before we can come up with a solution."
Ugaste says it is too early to speculate about the possibility of fraud, which, given the state's history, will certainly merit discussion.
"When you're talking about Illinois politics, it's always a concern," he said. "Again, that's why we need a full investigation."
Over the last several months, Springfield has been dogged by reports of widespread corruption, including two instances where longtime state lawmakers were abruptly forced to step down after being ensnared in scandals involving bribery and kickbacks.