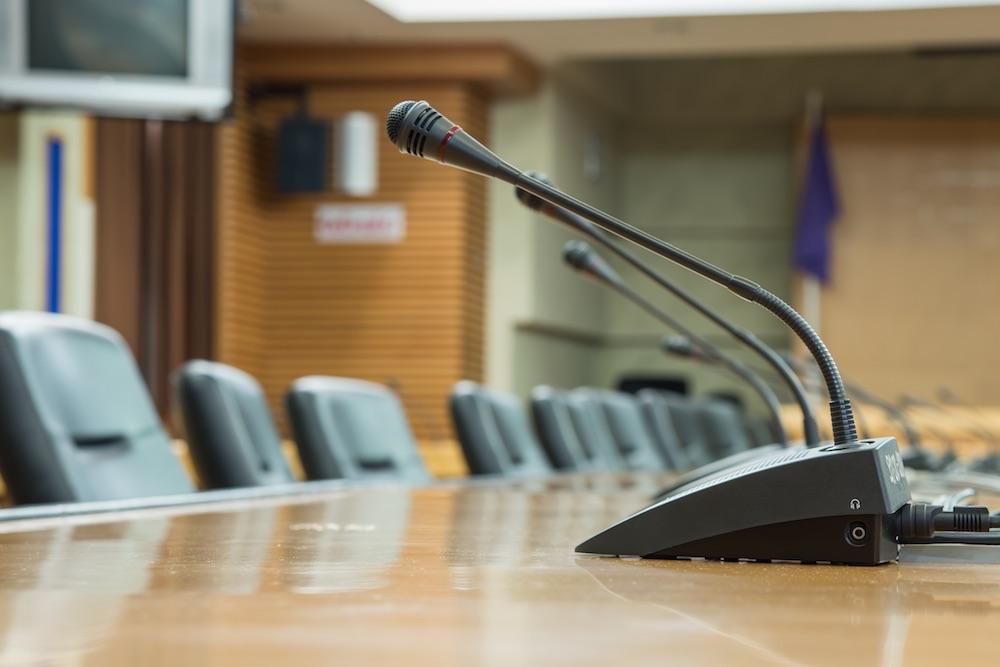 City of Woodstock Zoning Board of Appeals met April 8.
Here is the agenda provided by the board:
1. CALL TO ORDER / ROLL CALL
2. MINUTES
a. Approve minutes of July 9, 2018 meeting
3. PUBLIC COMMENT - In accordance with the Illinois Open Meetings Act, the general public may address the Commission regarding any matter on the agenda or not on the agenda.
4. PUBLIC HEARING
a. 304 South Madison Street – Multiple variations to bring the nonconforming buildings and uses of the property for a four-unit apartment building into conformance.
5. Adjournment
https://www.woodstockil.gov/sites/default/files/fileattachments/zoning_board_of_appeals/meeting/29441/2019-04_zba_agenda.pdf