Village of Oakwood Hills Board of Trustees met September 12.
Here is the agenda as provided by the board:
I. Call to Order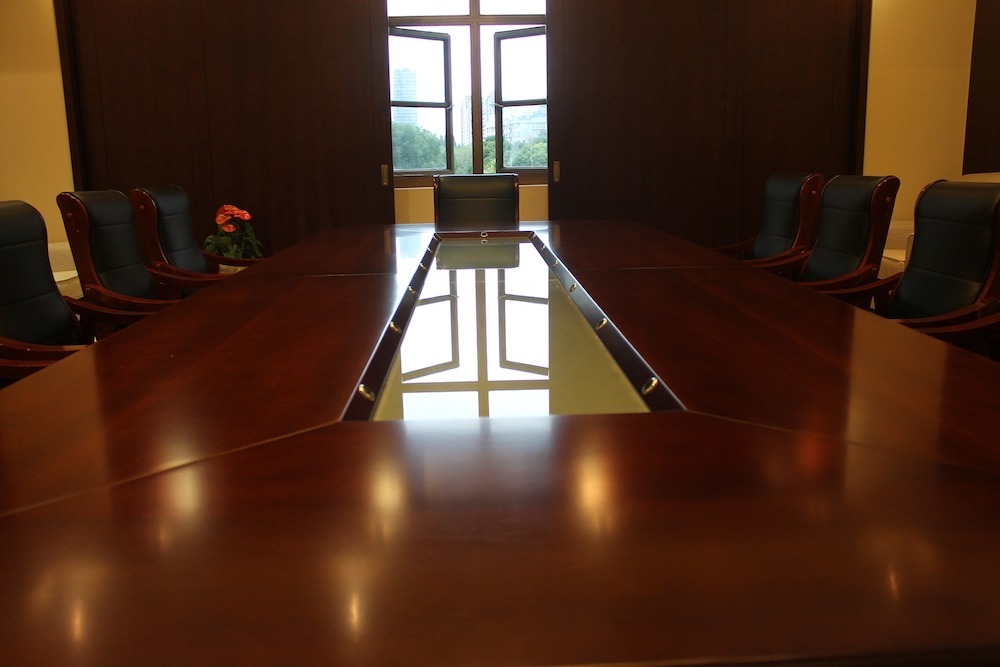 II. Roll Call
III. Pledge of Allegiance
IV. Moment of Reflection
V. Changes or Additions to Agenda
VI. Consider Minutes of: August 8, 2019 Regular Board Meeting
VII. Consider Minutes of: August 26, 2019 Special Board Meeting
VIII. Consider Bill List dated August 31, 2019 for the stated amount.
IX. Consider Acceptance of Financial Statements:
X. Public Forum: The public is invited to make an issue-oriented comment on any matter of public concern. The Public Comment may be no longer than 5 minutes in duration. Interrogation of the Village Staff, Village President or Village Board will not be allowed. Personal invectives against the Village staff or elected officials are not permitted.
XI. President's Report
XII. Motions, Resolutions, and Action Items:
Lake, Park, Fen and Beach
(1) Motion to approve tree trimming. /tree removal NTE: $2232.00
(2) Motion to approve playground mulch purchase NTE: $8,410.00
(3) Motion to approve flowerbed mulch purchase NTE: $1,494.00
Public Safety
(1) Motion to approve Ordinance 19-09-____Amending Chapter 1 of the Municipal Code
XII. Communications from Trustees, Department Heads and Consultants: Building Department report(s), Police Department report(s), and Treasurer Department report(s)
XIII Executive Session:
XIV. Any Other Business
XV. Adjourn
https://www.oakwoodhills.org/vertical/sites/%7B3522FAC0-0FAE-4F44-A540-BC4DC288C0EC%7D/uploads/September_12_2019_Board_Meeting_Agenda.pdf