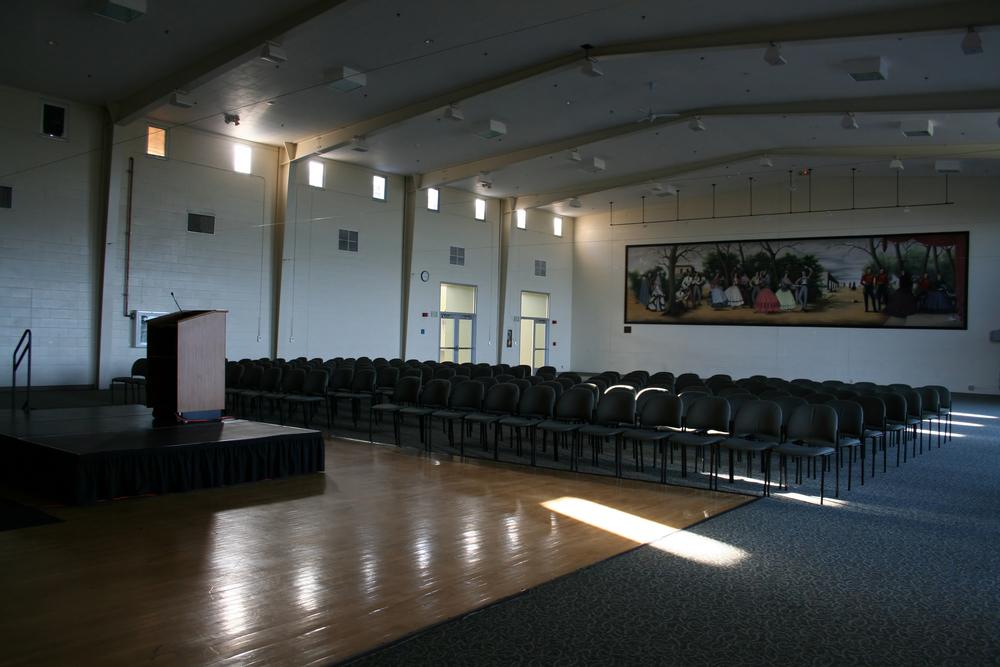 Village of Lakewood Village Board met Sept. 24.
Here is the agenda provided by the board:
1. President Stephan Update On Various Village Initiatives
2. Cannabis Regulation and Tax Act Presentation by Zukowski, Rogers, Flood & McArdle
The Illinois State Legislature enacted a new law legalizing recreational cannabis as of January 1, 2020. Local governments may choose only to ban sale ofrecreational cannabis or regulate sale ofrecreational cannabis. Local governments may not ban use of cannabis. This presentation will provide the audience with a general understanding of the law and how it might be applied in the Village ofLakewood.
3. Audience Questions and Answers
https://www.village.lakewood.il.us/vertical/sites/%7BA79C7536-A08B-49AC-8F3D-38ACEDC9A6CC%7D/uploads/Town_Hall_and_Board_Packet_9_24_19.pdf