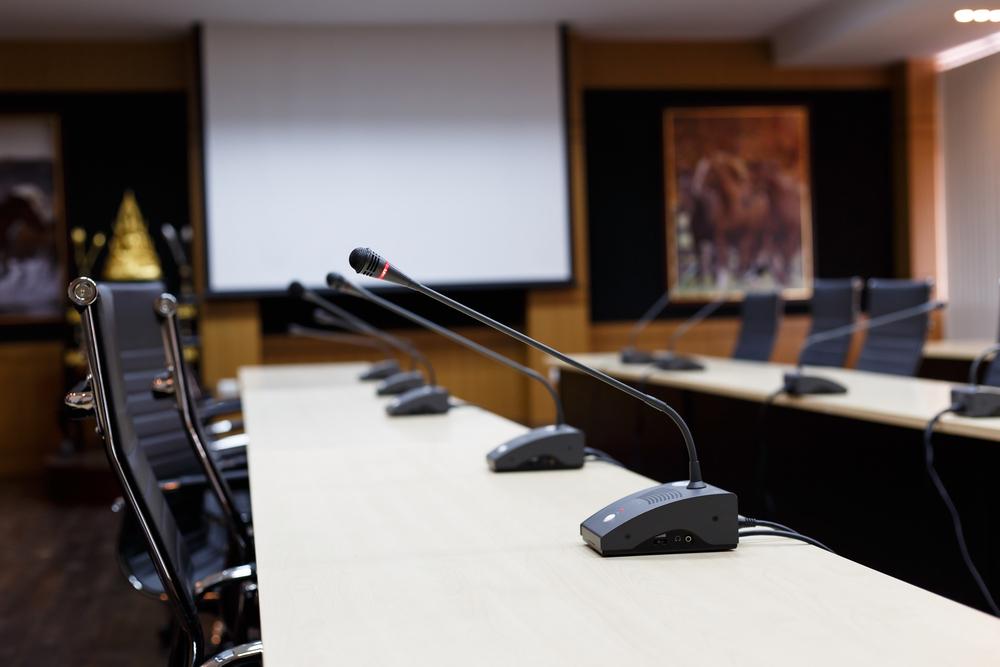 City of Harvard City Council met Sept. 24.
Here is the agenda provided by the council:
1. Call meeting to order
2. Roll Call
3. Public Comment
4. Consent Agenda
Items under the Consent Agenda are acted upon in a single motion. There is no separate discussion of these items prior to the Council vote unless a Council Member requests that an item be removed from the consent agenda for separate action.
Motion to approve the following Consent Agenda as presented:
a. Regular City Council Meeting Minutes of August 27, 2019 and Special City Council Meeting
Minutes of September 18, 2019
b. Finance Committee Meeting Minutes, September 12, 2019
c. Park Board Meeting Minutes September 16 and 23, 2019
d. Administrators Report
e. Building & Grounds Report
f. Community Development Department Report
g. Harvard Diggins Library Directors Report
h. Parks & Recreation Report
i. Police Department Report
j. Public Works Department Report
k. Utilities Department Report
l. Approve Park Board's recommendation to appoint Torey Lawin to the Park Board
m. Halloween Trick-or-Treat Hours, Wednesday, October 31, 2019, from 5-8 pm
n. Chris Czarnowski, Ben's Christmas Tree Farm, is requesting permission to place temporary directional signs at the intersections of Routes 14/173 and Routes 23/14 from November 15- December 31, 2019, with the permit fee waived in exchange for the Christmas tree that will be displayed at City Hall.
o. Payment of bills in the amount of $238,950.45
5. Individual Action Consent Agenda Items
• City Council Action on any item removed from the consent agenda.
6. Well No. 10 Pump and Motor Rehabilitation
• The bid opening for Well No. 10 Pump and Motor Rehabilitation was held September 17, 2019.
Action requested is to award the contract to the overall low bidder, Great Lakes Water Resources, out of Joliet, IL and to authorize execution of all contract documents.
7. Intergovernmental Agreement for McHenry County Gang Task Force
• Action requested is authorize execution of an Intergovernmental Agreement with McHenry County and other area municipalities for the McHenry County Gang Task Force. The term for the agreement is for a five-year period beginning January 1, 2020 and ending December 31, 2024.
8. FYI – City of Harvard to host MCCG Membership Meeting on October 23, 2019 at Starline
9. Department Head Reports
10. Committee Reports
11. Treasurer's Report
12. Attorney's Report
13. Administrator's Report
14. Clerk's Report
15. Mayor's Report
16. Adjournment
https://www.cityofharvard.org/sites/default/files/fileattachments/city_council/meeting/9451/ccagenda2019-09-24.pdf