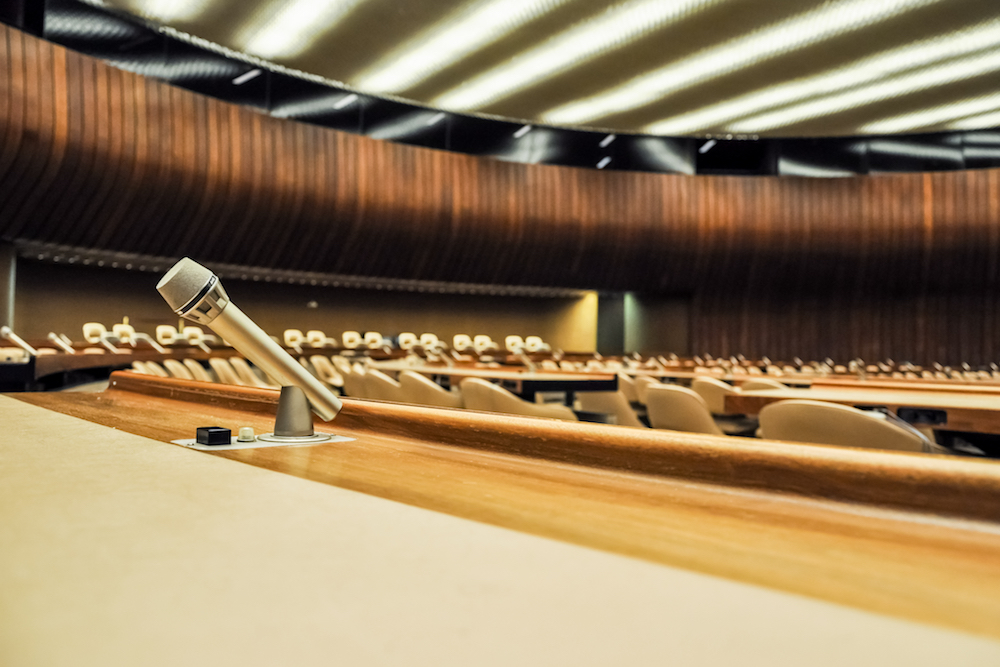 City of Crystal Lake Planning and Zoning Commission will meet on Wednesday, Dec. 4.
Here is the agenda provided by the commission:
1. Approve Minutes of the November 6, 2019 Planning and Zoning Commission Meeting.
2. 2019-164 MASSAGE BY HAILEY – 550 W Woodstock St – PUBLIC HEARING This petitioner is requesting to be continued to the February 5, 2020 meeting.
Special Use Permit for a massage establishment.
3. 2019-182 CHURCH STREET APARTMENTS – 178 McHenry Ave – PUBLIC MEETING
A motion is requested to set a public hearing date of December 9, 2019
Preliminary and Final Planned Unit Development for 36 apartment units with rezoning the properties from
R-2 and R-3A to R-3B and a density variation to allow 13.8 units per acre.
4. 2019-181 PINGREE & RAKOW LLC (SARILLO) – 1095 Pingree Rd – PUBLIC HEARING Rezoning the property from M Manufacturing to M-L Manufacturing Limited and a Special Use Permit to allow a daycare center.
5. 2019-64 1153 NORTH SHORE DR – PUBLIC HEARING
This petition was continued form the November 6, 2019 PZC meeting.
Variation from Article 7 Nonconformities to allow the reconstruction of a structure or portion of a structure, which was destroyed/removed by more than 50%, to allow the increase in the nonconforming structure by increasing the volume of the area, and to allow a zero-foot side yard setback.
6. 2019-184 IMMANUEL LUTHERAN CHURCH – 300 S. Pathway Court
Final Plat Amendment to remove a condition of approval and a Variation from Article 5 the Subdivision Ordinance from the requirement to provide a security for the subdivision's associated public improvements.
7. REPORT FROM PLANNING
A summary of the previous petition outcomes from the City Council meeting and a brief explanation of the upcoming items for the Planning and Zoning Commission. 8. COMMENTS FROM THE COMMISSION
9. ADJOURNMENT
https://www.crystallake.org/home/showdocument?id=18274