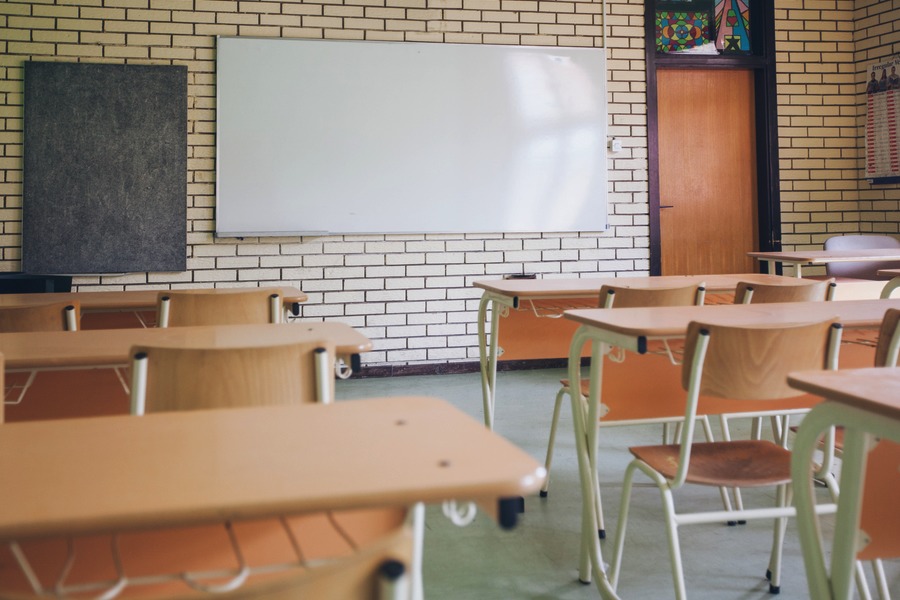 Huntley Community School District 158 issued the following announcement on Feb. 5.
The entire Huntley 158 community is encouraged to attend the Destination 158 Community Engagement Session on February 18 on the topic of "Preparing Students for an Unknown Future."
The session will be delivered as an interactive lesson focusing on the future of work, the potential impact of artificial intelligence on careers, and the steps schools must take to prepare students for this reality. Participants will be asked to help the District determine what skills students need to succeed in a new economy to inform the District's future educational offerings and methodologies.
Everyone in the community is encouraged to participate in Destination 158! This citizen-led community engagement program brings parents and District residents together to develop a plan to keep our schools moving in the right direction.
The event will be held February 18, 7:00-9:00 p.m. in the Huntley High School Commons.
*Complimentary childcare is provided
RSVPs are appreciated to help us plan, but are not required. Call (847) 659-6103 or RSVP online at bit.ly/destination158.
Original source can be found here.
Source: Huntley Community School District 158