Illinois state Rep. Dan Ugaste (R-Geneva) | https://repugaste.com/
Illinois state Rep. Dan Ugaste (R-Geneva) is not about to give up the fight for ethics reform in Springfield.
"I have several bills I've already co-sponsored and I'm working on others," Ugaste told the Kane County Reporter. "We need increased ethics legislation in Illinois and we're hoping to see something happen on that front as early as this spring."
Ugaste's motivation was raised even higher when former Legislative Inspector General (LIG) Julie Porter spoke out about her near two-year tenure during which she claims to have filed a series of reform measures that were never acted upon by the Legislative Ethics Commission (LEC) that was to aid her efforts to bring about reform. Porter told the Illinois Commission on Ethics and Lobbying Reforms that the state law governing the LEC and the LIG has "fundamental flaws that undermine any true effort to have an independent watchdog with real authority to investigate and expose misconduct."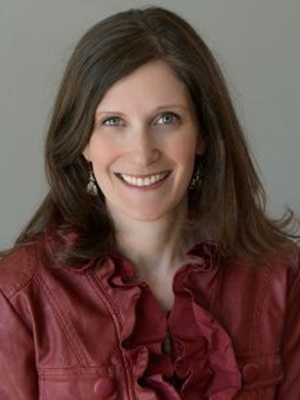 Former Illinois Legislative Inspector General Julie Porter
Among her list of recommendations was a proposal for making LEC leadership more diverse, including installing non-legislators who are not "beholden to legislative leadership," and granting the LIG the authority to conduct investigations without having to secure the approval of the commission.
Both suggestions that Ugaste insists make perfect sense and for which he is more than willing to show support.
"I'm not certain why we don't already have an independent inspector general," Ugaste said. "I've always said that's a position where the person in charge needs the room and authority to do their job and conduct their investigations without any outside interference."
The Commission on Ethics and Lobbying Reforms was created in 2019 in response to a number of federal corruption probes in which several state lawmakers where ensnared. The committee is slated to produce a report with recommendations for reforms by the end of March.