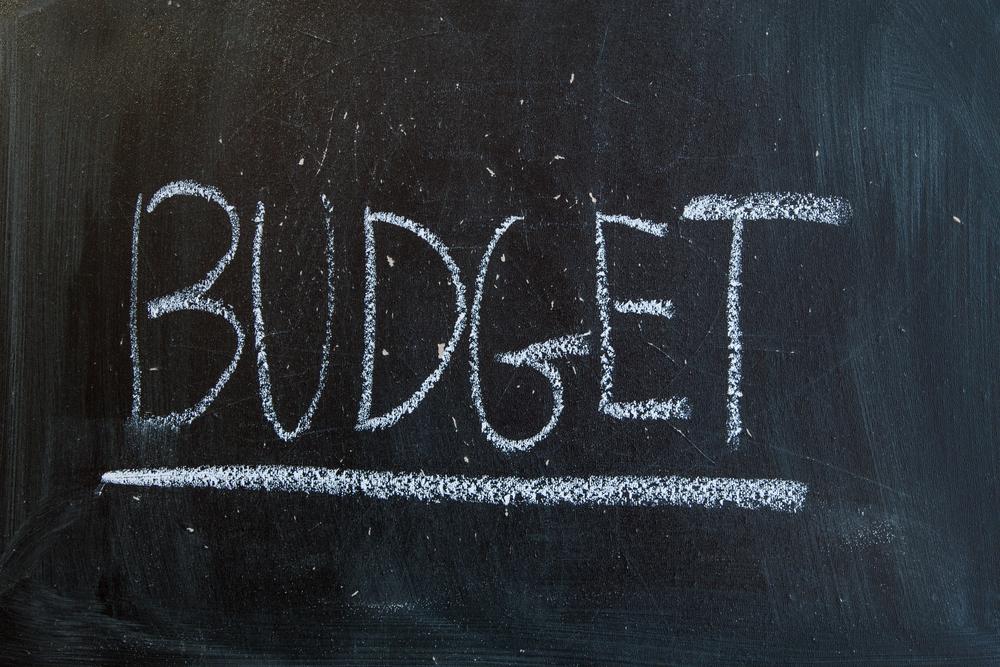 The University of Illinois and six other state universities have been placed on review for downgrade by Moody's Investors Service following the state's recent bond rating downgrade to Baa2 from Baa1.
The universities impacted are University of Illinois (Aa3 for the Auxiliary Facilities System Revenue Bonds and Certificates of Participation, A1 for the South Campus Development Project Bonds and A2 for the Health Services Facilities System Revenue Bonds); Illinois State University (A3); Southern Illinois University (Baa1); Northern Illinois University (Baa2); Governors State University (Baa3); Northeastern Illinois University (Baa3); and Eastern Illinois University (Ba1 for the Auxiliary Facilities System Revenue Bonds and Ba3 for the Certificates of Participation).
Moody's reviews will focus on the impact of Illinois' budget impasse on each university and the schools' ability to adjust to delayed or reduced state funding.
Included in the review is an assessment of projected liquidity and operating performance for each university for the 2016 fiscal year ending June 30, budgeted 2017 fiscal year operations and assumptions and contingency plans for the school to adjust and cope with lower appropriations from the state.
Moody's currently rates a total of approximately $2.3 billion of public university debt in Illinois.
At last week's Illinois Board of Higher Education meeting, higher education officials warned that recruiting students and staff for the upcoming school year has become more difficult due to negative headlines.
"Illinois' college tuition crisis is both a symptom of our budget stalemate and one of the biggest long term problems our state faces," Allen Skillicorn, Republican candidate for House District 66, told the McHenry Times. "If we don't solve Illinois' college tuition crisis, it will continue the state's 'brain drain.'"
Skillicorn pointed out that according to U.S. News & World Report, tuition at Illinois' public universities are 30 to 60 percent more expensive than their public out-of-state conference peers, driving students to pursue higher education at out-of-state institutions.
"Our best and brightest are leaving for greener pastures and taking their higher lifetime earnings and entrepreneurial dreams with them," Skillicorn said. "For public institutions, the cost of doing business is high in Illinois. Specifically, the University of Illinois cited the high cost of workers' compensation and liability insurance. Their liability insurance has gone up 1,000% in the last 20 years."
As a state representative, Skillicorn said he would propose three reforms to rein in tuition costs: workers' compensation, more transparency "to shame universities into reining in the six-digit administrator salaries" and passing his "Truth in Tuition" bill requiring universities to explain all college expenses before a student accumulates enormous debt without awareness of the extra costs involved.
"These aren't end-all solutions, but a good first step to help students achieve and stay in Illinois," Skillicorn said.