Prairie Grove Junior High School post test results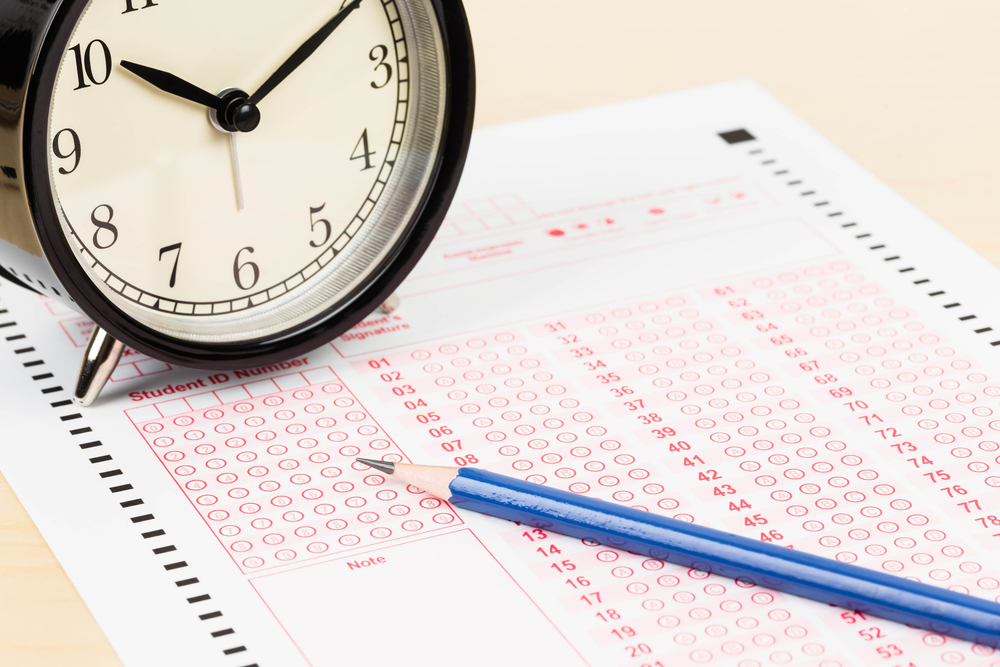 Prairie Grove Junior High School's 2016 standardized test scores increased compared to scores from 2015, according to a report recently released by the Illinois State Board of Education (ISBE).
The ISBE said 58.5 percent of Prairie Grove Junior High School students taking the Partnership for Assessment of Readiness for College and Careers (PARCC) exam in 2016 passed, in comparison to the 53 percent passage rate in 2015.
Meanwhile, the school posted an average spending rate of $14,097 per pupil, above the state's average of $12,821.
The PARCC test is a state-mandated exam used to assess the school and student performance in several states nationwide.
The following table lists passage rates of area middle schools.
Prairie Grove Junior High School
58.5%
Cary Junior High School
53.6%
Nippersink Middle School
52.2%
Fox River Grove Middle School
51.9%
Heineman Middle School
50.3%
Richard F. Bernotas Middle School
48.9%
Marlowe Middle School
48.4%
Lundahl Middle School
46.0%
Marengo Community Middle School
44.3%
Matthews Middle School
43.5%
McHenry Middle School
40.5%
Hannah Beardsley Middle School
40.4%
Johnsburg Junior High School
38.9%
Algonquin Middle School
34.8%
Alden-Hebron Middle School
32.9%
Chauncey H. Duker School
27.7%
Creekside Middle School
27.6%
Northwood Middle School
21.6%
Harvard Junior High School
19.3%
Want to get notified whenever we write about any of these organizations ?
Next time we write about any of these organizations, we'll email you a link to the story. You may edit your settings or unsubscribe at any time.
Sign-up for Alerts
Organizations in this Story
9604 Illinois St
Hebron, IL - 60034
2550 Harnish Dr
Algonquin, IL - 60102
2109 Crystal Lake Rd
Cary, IL - 60013
3711 W. Kane Ave.
McHenry, IL - 60050
227 W Judd St
Woodstock, IL - 60098
403 Orchard St
Fox River Grove, IL - 60021
515 E Crystal Lake Ave
Crystal Lake, IL - 60014
1301 Garfield St.
Harvard, IL - 60033
650 Academic Dr
Algonquin, IL - 60102
2220 Church St.
Johnsburg, IL - 60051
560 Nash Rd
Crystal Lake, IL - 60014
816 E Grant Hwy
Marengo, IL - 60152
9625 Haligus Rd
Lake in the Hills, IL - 60142
9625 Haligus Road
Lake in the Hills, IL - 60156
650 Academic Dr
Algonquin, IL - 60102
1011 N Green St
McHenry, IL - 60050
4213 US Highway 12
Richmond, IL - 60071
227 W Judd St
Woodstock, IL - 60098
1011 N Green St
McHenry, IL - 60050
3223 IL Route 176
Crystal Lake, IL - 60014
170 N Oak St
Crystal Lake, IL - 60014
More News