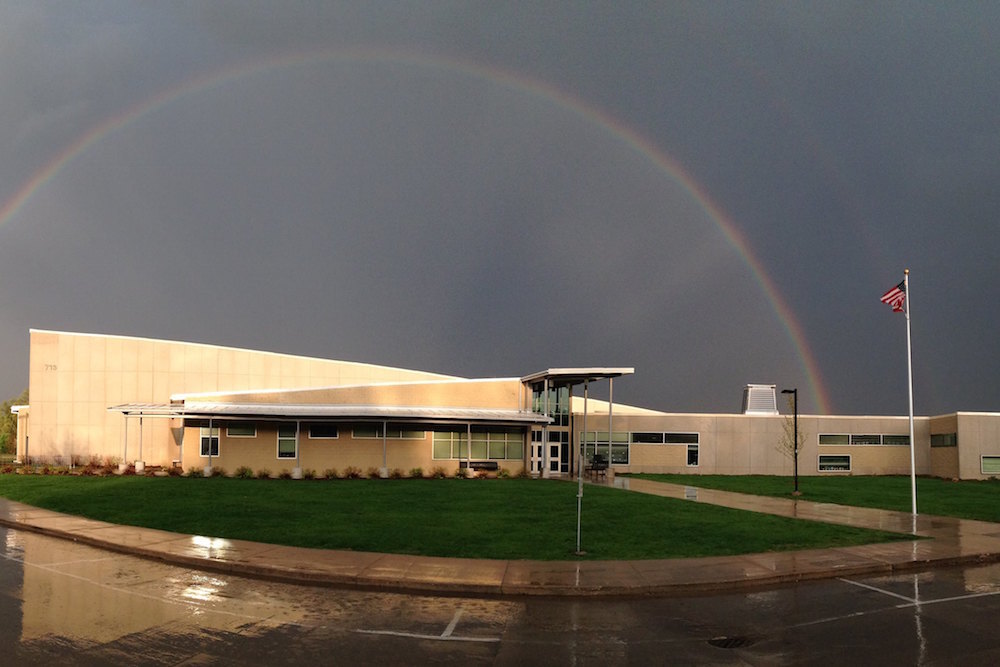 Crystal Lake Community Consolidated School District 47 recently issued the following announcement.
District 47 has two special events coming up for current 5th grade parents and students designed to help ease the transition to middle school next year! Parent panel events will focus on the student transition to middle school from the perspective of current District 47 middle school parents. Panel discussions consist of an overview of the middle school experience, tips for a smooth student transition, and a Q&A session. The panel is comprised of parents from all three middle schools and the topics covered will be the same at all three meetings. Regardless of a child's home school for next year, parents are encourage to choose the meeting below that works best for their schedule.
Tuesday, April 9, 2019, 6:30 p.m.-7:30 p.m. - Lundahl Middle School (560 Nash Rd., Crystal Lake) in the LMC
Wednesday, April 17, 2019, 6:30 p.m.-7:30 p.m. - Hannah Beardsley Middle School ( 515 E. Crystal Lake Ave., Crystal Lake) in the LMC
Thursday, April 25, 2019, 6:30 p.m.-7:30 p.m. - Bernotas Middle School (170 N. Oak St., Crystal Lake) in the LMC
In addition, current 5th grade students will participate in the District's annual Fly Up Day event, where students get to take a field trip to visit their middle school for next year. Fly Up Day will be held on Tuesday, May 21.
Original source can be found here.