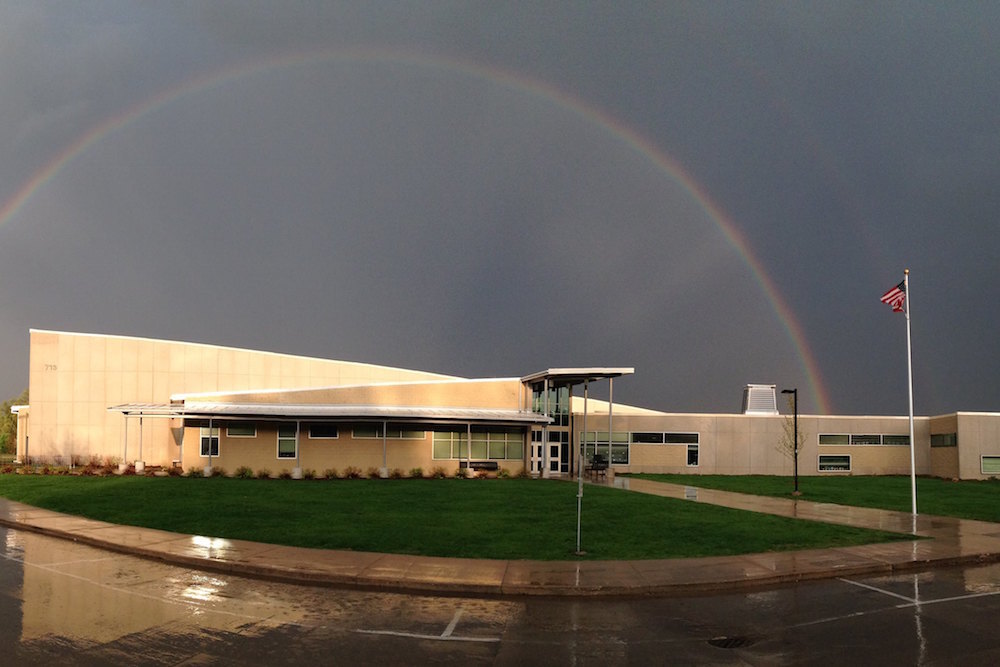 Crystal Lake Community Consolidated School District 47 recently issued the following announcement.
During the month of September, students in grades 1-8 will take a new assessment called FastBridge. FastBridge assessments help determine students' instructional levels and measure growth in reading and mathematics.
Many FastBridge assessments are computerized tests that uniquely adapt to a student's level of learning. Questions typically increase with difficulty when answered correctly and decrease with difficulty when answered incorrectly. Some assessments are given to students with paper and pencil. FastBridge assessments are fairly short, using minimal time while still providing detailed, accurate information about a student's growth and response to supports and interventions.
FastBridge provides students an opportunity to demonstrate their knowledge and skills in a positive learning environment. Students in grades 1-8 will take FastBridge assessments in the fall, winter and spring. Kindergarten students will participate in the winter and spring. Although MAP testing will continue in the fall and winter of the 2019-20 school year, MAP will be discontinued after winter testing is complete. Next school year (2020-2021), the FastBridge assessment suite will replace MAP testing.
For more information about FastBridge, including resources for parents, visit https://www.fastbridge.org/reporting-studentfamilies/.
Original source can be found here.