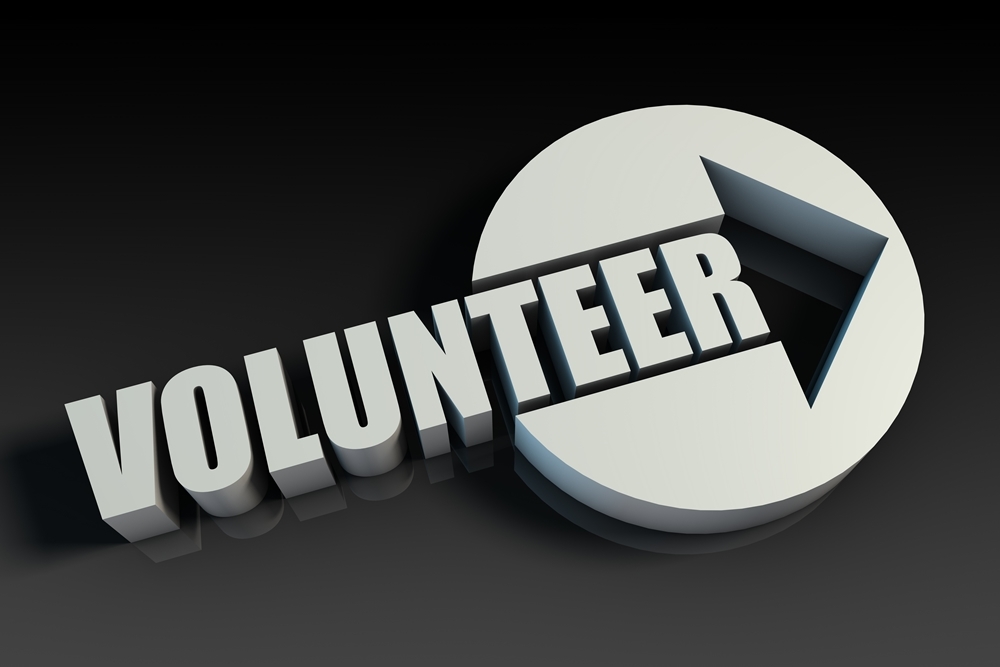 Huntley Community School District 158 issued the following announcement on April 8.
We'd like to take a moment this National Volunteer Week to say THANK YOU to the thousands of individuals who devote their time and energy to volunteering in our schools!
We are so fortunate to serve a community that is dedicated to making a difference for our students.
Learn about volunteer opportunities available, find the required volunteer registration form, and contact information for our volunteer coordinator at www.district158.org/volunteer-information.
Original source can be found here.
Source: Huntley Community School District 158