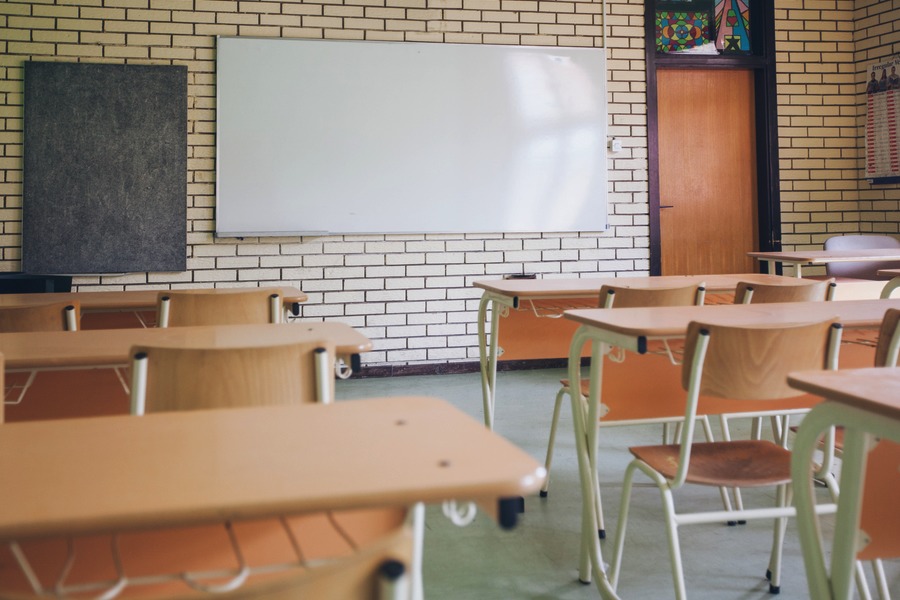 Harvard Community Unit School District 50 issued the following announcement on Nov. 4.
The Illinois Association for Supervision and Curriculum Development (ASCD) features an article about Harvard District 50's Trauma-Informed/Restorative Practice (TIRP) Committee in their fall 2019 quarterly journal.
The article, titled "Challenging Implicit and Explicit Bias" explains the formation of the committee and the ongoing work of staff. The committee works to ensure all students feel safe and can identify with at least one adult in their building.
From the article:
We believe in breaking down barriers that impact how students learn, feel and respond to our teaching. TIRP provides professional development opportunities to change staff biases about how we respond and approach students. We want to foster a culture/classroom climate focused on creating a community of care. We have embraced Trauma-Informed Care and Restorative Practices. Through on-going professional development Harvard District 50 is:
Strengthening the understanding of Adverse Childhood Experiences (ACEs) research and trauma-sensitive schools to impact student achievement and social outcomes using trauma-informed practices.
Emphasizing the integration of Illinois Social Emotional Learning Standards within the school culture and classroom practice using Restorative Practices.
Exploring possibilities to strengthen resiliency and executive functioning skills in classroom instruction.
Read the full article here
.
Original source can be found here.
Source: Harvard Community Unit School District 50