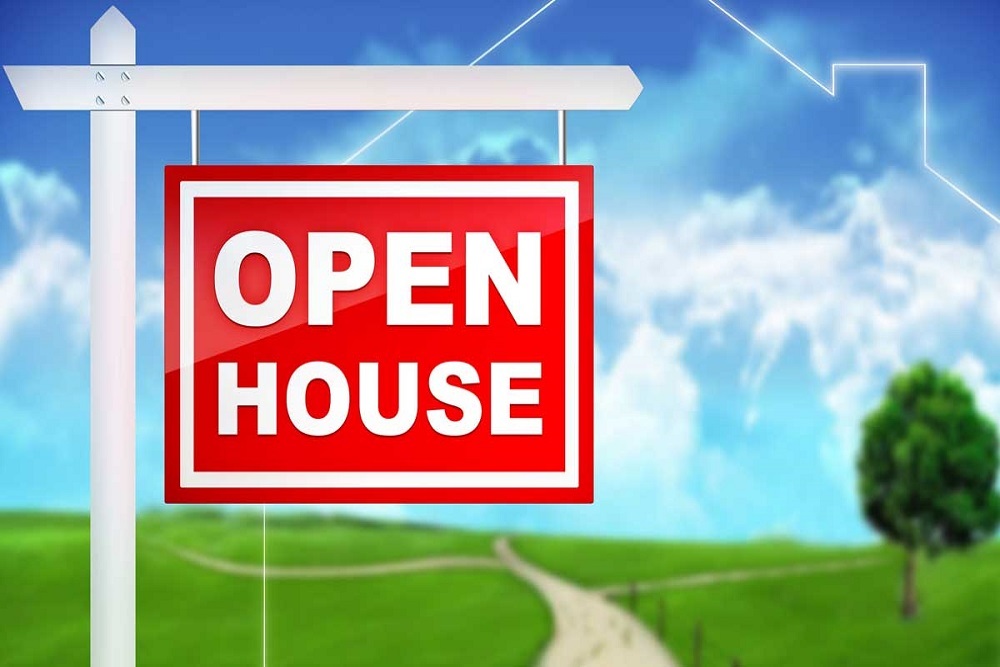 Harvard Community Unit School District 50 issued the following announcement on Dec. 3.
With a growing student population and school facilities reaching capacity, Harvard District 50 held building open houses in early November of 2019 to discuss the imminent needs of the community.
The district recorded the open house discussion at Harvard High School.
Read the discussion's full transcript.
The district performed a Kasarda study and a facility utilization and capacity study to gauge population growth and the capabilities of our buildings. Both documents are available below.
Each open house was an hour with a thirty-minute tour followed by a discussion. Alison Andrews and John Maurer from Wold Architects and Engineers attended the open houses to gather feedback from community members.
If you couldn't make one of our open houses or have additional thoughts and comments, you can share your ideas and information through the discussion form.
Original source can be found here.
Source: Harvard Community Unit School District 50